Treme Brass Band at Ray's Boom Boom Room - 2008

NEW ORLEANS AREA PROJECTS:


Years after Hurricane Katrina struck and the levees failed New Orleans continues to suffer. It's unique African American cultural traditions had remained very much fragile and threatened in 2006 and 2007. There was still uncertainty as to their survival. Since then, due to a wide range of efforts and support stabilization has led to a great renewal and strengthening of these rich traditions.


The primary goal of establishing a long term documentary project with guidance from the citizens of the most endangered communities has taken root and continued to flourish. The project began by establishing relationships and portraying the rebuilding and preservation of the rich cultural traditions and history of the African American community of New Orleans. Over time a widening circle of friends within the community has resulted in a deeper understanding of these traditions. I continue to document the people whose personal stories embody the histories and future of these traditions and the current state and future of progressive social and political struggles of the past three hundred years.


These projects will continue to utilize photography and video of place, portraiture and texts. My work as always is offered in voluntary service to the storytelling needs of the individuals and communities served. Other types of projects and services have been and will continue to be offered to directly assist the community in efforts geared towards cultural enrichment.


PREVIOUS AND ONGOING PROJECTS:


BUDDHISM IN NORTH AMERICA: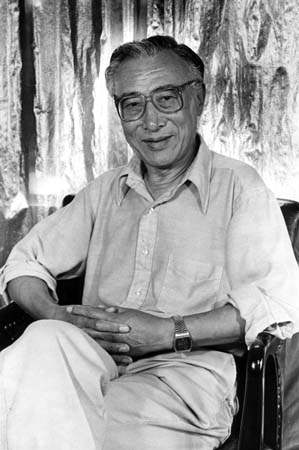 Taktser Lama Rinpoche - Thubten Jigme Norbu
Wikipedia page on Taktser Lama Rinpoche - Thubten Jigme Norbu
Charles Silver's page on Taktser Lama Rinpoche - Thubten Jigme Norbu

ENDANGERED CULTURES AND SPIRITUAL TRADITIONS: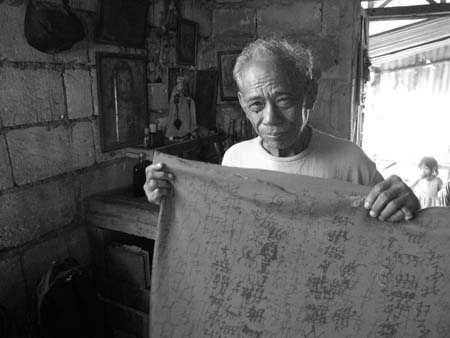 Don Jesus Arbella - Curandero - Siquijor, Philippines - 2005

SOCIAL AND POLITICAL STRUGGLES: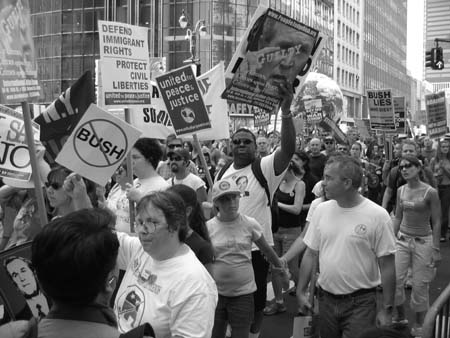 United for Peace and Justice March RNC-NYC - 2004