---
DHARMALENS
---
New Orleans and Other Projects
---
---
These works are presented here to provide an introductory overview and to demonstrate a long-term commitment to the medium of photography. They should not be construed as defining the current or future directions of the work.
All site content © Charles Silver all rights reserved.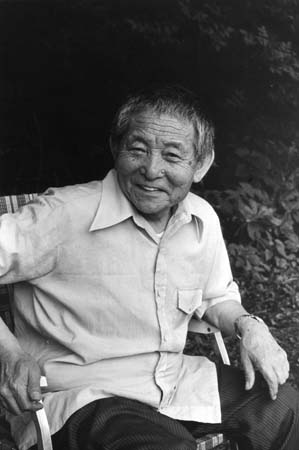 Chogey Lama - 1986

THE DHARMALENS PROJECT - BUDDHISM IN NORTH AMERICA:


This ongoing project aims to document the continuing growth of Buddhism in North America. It includes teachers, centers, retreat areas and other subject matter related to the theme. These documentary projects occur as time and resources permit. More information soon.